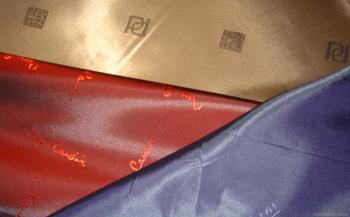 Man-made fibers are the upstream industry of the textile industry and are one of the important raw materials for many industries. Thailand is the only country in the ASEAN member countries that has the most complete upstream raw material industry for manmade fibers and can produce and supply four types of manmade fibers, including Viscose Rayon, Acrylic Fiber, Nylon, and Poly. Polyester, the export of products has great potential for development.

However, the man-made fiber industry is currently suffering from many negative factors. Domestically, Thailand's textile and garment industry is huge, but the raw materials for the production of man-made fibers in these industries are mainly dependent on imports. This has led to the emergence of local singularities in the man-made fiber industry's income mainly from exports; as a washing and dyeing industry in the midstream industry due to environmental pollution Problems are regulated by the law and cannot expand investment, causing bottlenecks in upstream and downstream industry supply chains, or even faults, and failure to sustain growth; and product and production technology research and development are also subject to difficulties in budget application and research results cannot be commercialized; The Office published on the Internet the import and export data of various tax code numbers, including quantity and total value, which was detrimental to the large man-made fiber industry in Thailand, as it disclosed trade secrets.

In overseas markets, Thailand's man-made fibers also encountered importers to suppress them with non-tariff trade barriers, including anti-dumping measures (AD) and safeguards (Safeguard), which made it difficult for exporters to make profitable exports.

To this end, operators hope that through the parliamentary mechanism, the official sector will promote the promotion of the use of locally produced raw materials by domestic industries instead of imports, solve the problem of incapable expansion of midstream industries, and support industrial investment in R&D and innovation, so as to help sustain the growth of the man-made fiber industry, including the promotion of domestic The official departments of uniforms, **, and ** use more domestic raw materials for production and reduce dependence on exports.

The association has formulated a five-year strategic plan, including focusing on the production of high-value-added products and promoting industrial integration, so as to promote Thailand's development into a textile industry center and production raw material supply center in the ASEAN region.

Hotel Towels, usually in plain white color, including Square Towel, Face Towel, Foot Towel, Bath Towel, Bath Sheets, Bathrobes. Yarn popular used is 16S, 21S, 32S, Different GSM & quality available according to the hotels request. Customer Logo can be customized with embroidery or embossing.
Yarn
Name
Size
MOQ
N.W.(G)
32S/2 OR 16S
square towel
30*30cm
10000
50
face towel
34*76cm
5000
140
bath towel
70*140cm
2000
540
foot towel
40*60cm
2000
250
21S/2
square towel
30*30cm
10000
40
face towel
34*76cm
5000
116
bath towel
70*140cm
2000
440
foot towel
40*60cm
2000
240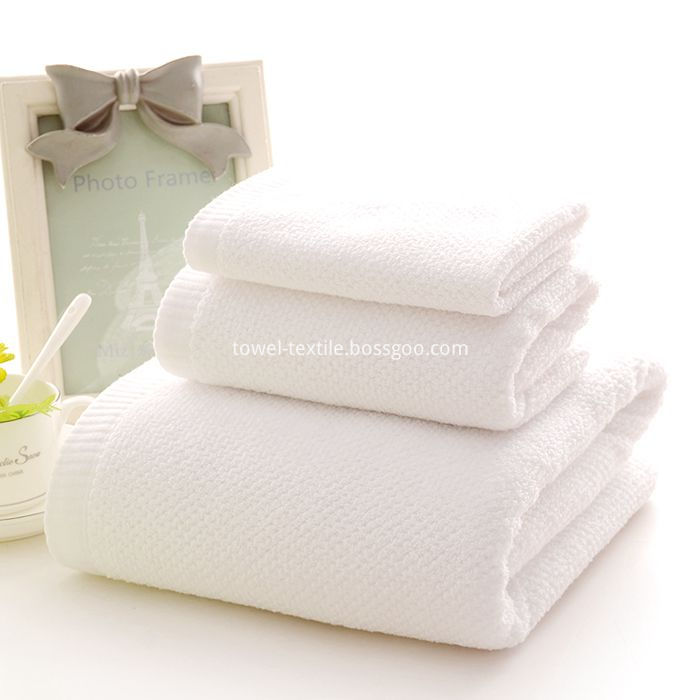 Hotel Towels

Hotel Towels,Hotel Pool Towels,Plush Swimming Towels,Hotel Grade Towels

Gaoyang Dongfei Textiles Co., LTD. , https://www.textile-towel.com