Bettina Garments Co., Ltd. was founded in 1984, is a very strong brand of women's underwear , sleepwear and home wear manufacturing and sales companies. Company production base is located in China's underwear city - Shantou Chaonan District, in 2001 launched ISO14000 environmental certification system and access to ISO9001-2000 international quality management system certification, while ensuring the quality of the first, while rapidly upgrading existing production capacity, the current annual production The ability to reach 1,200,000, the quality of products to the ranks of the domestic first-line underwear brand, won the 2006 China Brand underwear best quality award.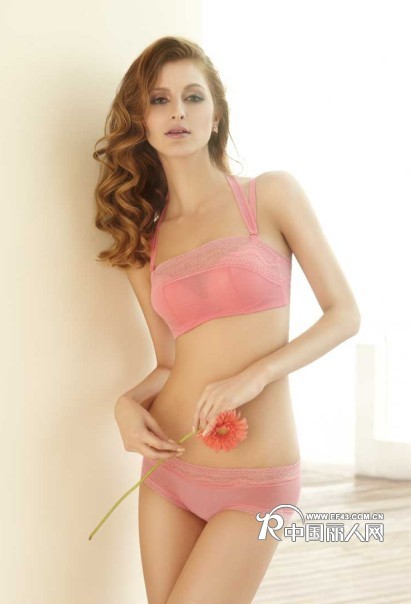 The company owns two well-known brands: "SOS / SOFTZONE" and "Bettina / BATINNA". Siphon products to boys and girls pajamas home-based clothing, Bettina products mainly to underwear, including bras, underwear, adjustable underwear, casual home service.

Companies focus on market development and branding: in 2006 in Guangzhou, China set up (marketing) headquarters in major cities in the country set up offices, regional agents, stores and sales counters, with the brand and reputation continue to improve, sales The network is rapidly expanding, with products covering China's interior and actively exploring the international market. At the same time, the company heavily engaged international supermodel MissGemma as product image spokesman, through comprehensive planning and integration, the brand image, product structure to achieve the perfect unity and uniqueness.