ELLE fusion of classic and French elegance, ceaseless interpretation of the classic fashion trend. As a fashion leader.

ELLE also contains a unique lifestyle, a fashionable woman's favorite choice.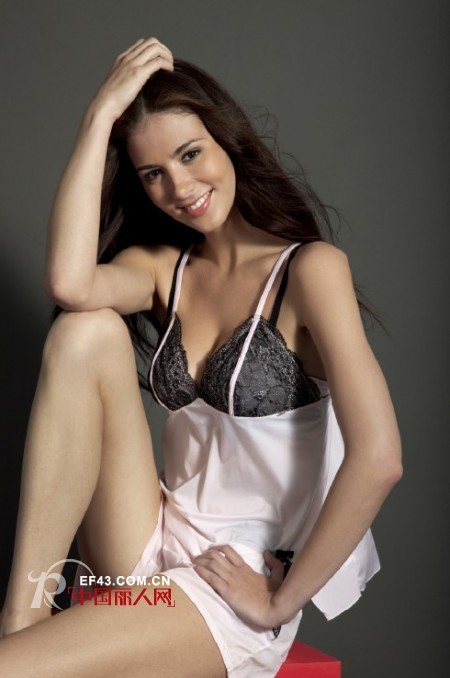 ELLE represents the quality and taste: modern, vibrant, elegant and dynamic.

ELLE underwear by the French designer "write" and through printing, lace embellishment, metal pendant decoration and other small details of the deal, not only to feel ELLE French design elegance, but also from the details of taste ELLE's unique charm fashion sense. ELLE underwear is the choice of France, Spain and other countries imported fabric, carefully designed by the designer, not only can be based on different needs to find more suitable elements and wear comfortable.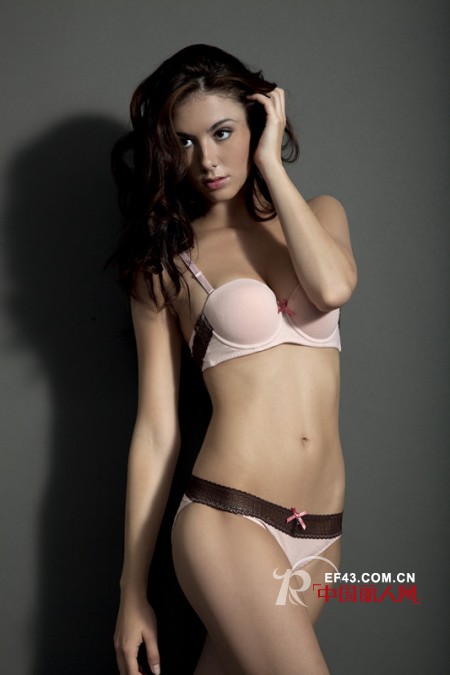 Comfortable soft and light cotton texture, different floral pattern fresh and warm, traditional hand-made details like the grandmother tailored feeling. Lace lace classic appearance, with lovely and neighbors next girl. Ingenious combination of cotton and silk is one of the most important elements of ELLE underwear this season.