In 1991, Missk was born in Hong Kong, China

Missk has a very unique charm, the gentle temperament of Chinese women, European fashion was most vividly demonstrated, is a not only convey the Chinese delicate, but also embraced the luxury ladies fashion in Europe.

1991-1997, Missk expand overseas markets in South Korea, Japan, Taiwan, the Philippines, the new Matai set up dealers and specialty stores.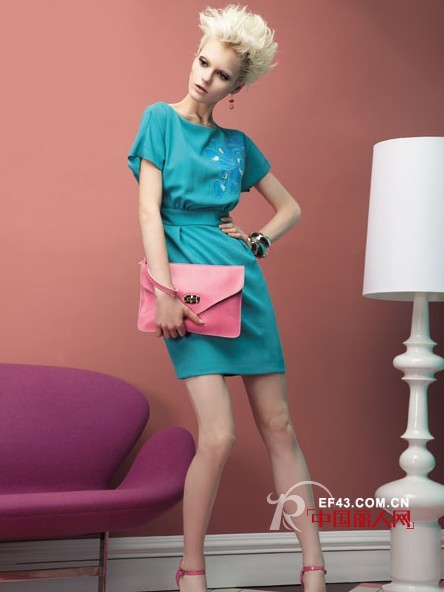 In 1998, Missk entered the Chinese mainland market, and gradually established a full-scale sales network with Shenzhen as its domestic headquarters and surrounding cities in a radiating way with its unique market positioning and expanded to several overseas cities. Prior to the establishment of CEPA in 2003, Missk's products were already manufactured and processed domestically. After entering the market, Missouri also set up its own factory, basically making its own production except for fabrics.

MISSK 25-39 years old urban senior white-collar women as the main target customers, the use of noble and fine texture fabrics, adorned with exquisite beading and embroidery patterns, with the perfect cut and detail design,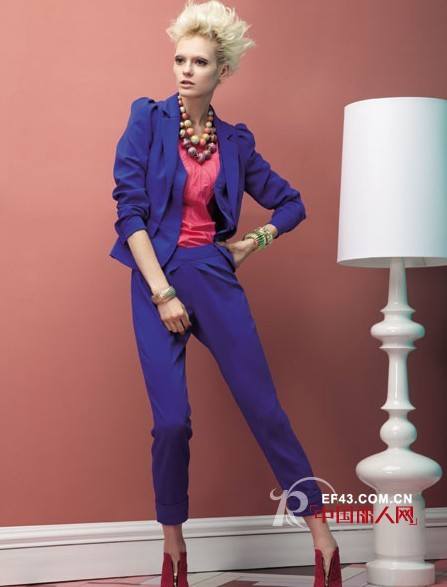 Aesthetic style of romantic. Pay attention to the product line between the random style and style, not only fully demonstrate the unique personal style, but also take into account the work, life or some formal occasions. Let the times women in all occasions can emit an elegant and distinctive temperament.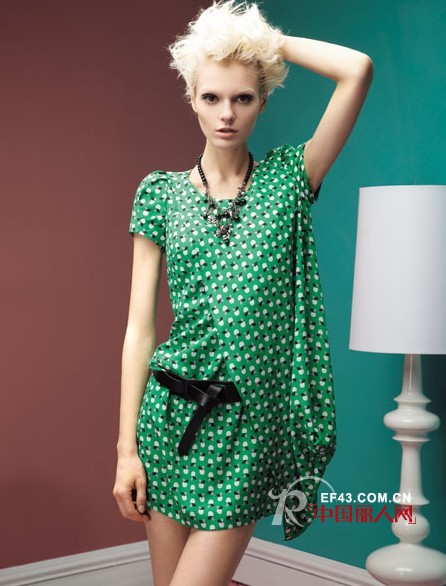 MISSK each quarter of the clothes are inherited the eternal classic - elegant, any popular tide how the change, the creator has been sticking to their pursuit of the United States, the United States expressed.

Missk fashion women have been considered by many media is an aesthetic model of romantic women's fashion. Fit tailoring and meticulous craftsmanship, the perfect combination of pieces presents a feminine elegance and noble temperament.