"In my eyes, elegance must be composed of excellence, nature, concentration and simplicity, trust me, and beyond all, it is not elegant but pretentious." - [Christian Dior]

[First impression]

Beauty is the most pleasing gift God has given to the world.

Pursuit of beauty must be as endless as the pursuit of truth.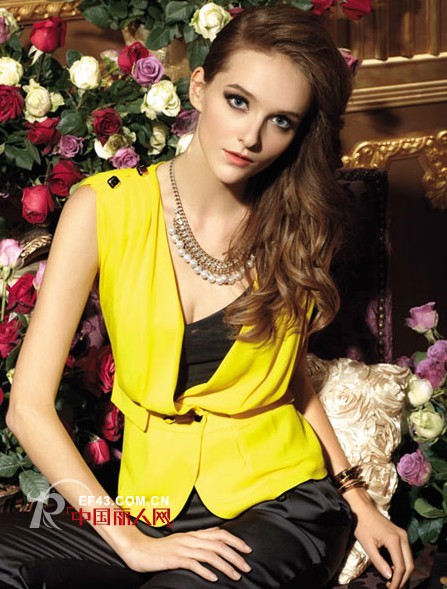 SG St. Gerui La women's series

Uphold such a value concept, Cindy Fashion (Shanghai) Co., Ltd. has been committed to praising the beauty of life through the classic and elegant costume language. Its women's brands "SG St. Gerui La," "DailyT", rooted in the United Kingdom deep and noble culture of the mother, shaping the image of female image internally and externally. Tide brand men's series "SG HOMME", with more original and open clothing language reinterpretation of the contemporary significance of the knight spirit of England.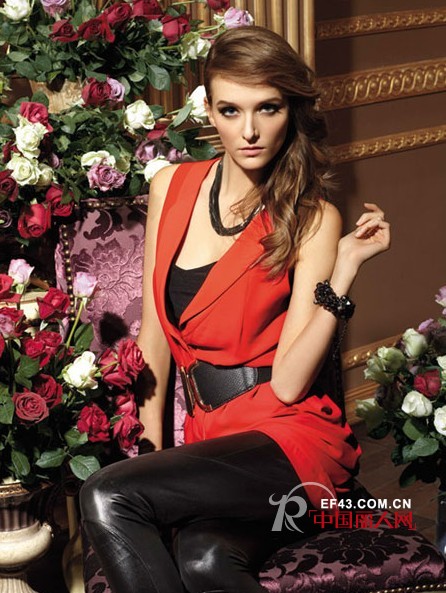 SG St. Gerui La women's series

Sind Fashion believes that the most valuable, not the accumulation of rare wealth, but to retain the increasingly rare humanistic quality. The beauty of the United States, from "love." Love life, love the world, love. In the soul of love, synthesized all the elements of personal taste. Clothing, both a personal expression of self-awareness of the carrier, but also to maintain interaction with the world media. Focused on creating a culture of dress for truly feminine and knightly-looking men, SG has outgrown fashion and has become truly a business of timeless value.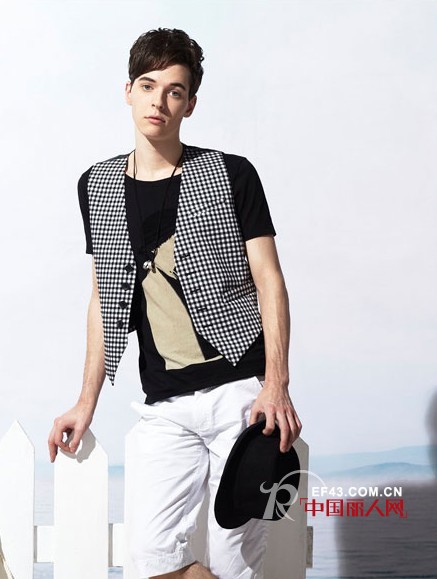 SG St. Gerui pull men's series