This is a vibrant, vibrant, and countless innumerable modern people have the vision and hope for a better life, the brand - [ Kabanuo ] love for life, know how to enjoy life, enjoy the life of modern people with a distinctive flavor of the dress Products, thousands of years of China's clothing culture and modern life needs, the perfect combination of the clothing in addition to the shame and the warmth but also reflects a humanistic color and cultural heritage, which delight the body and mind, highlighting the personality.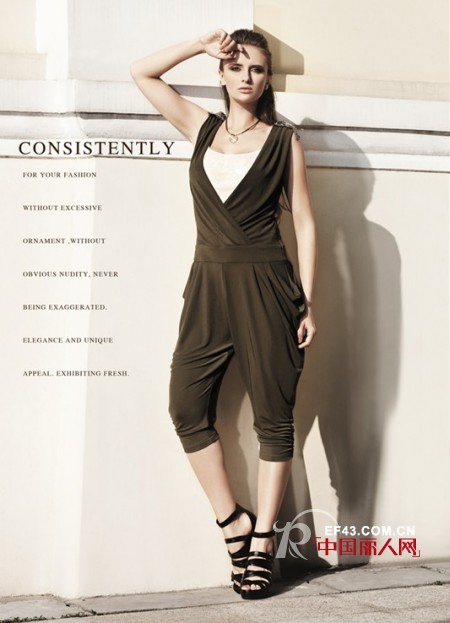 Excellent clothing brand to the customer should be a quality of life. [Karbana] is not only a brand, it is also a new concept of life. Means quality, classic, fashion, elegant blend of eclectic.

Ka Bana International (Hong Kong) Limited is established in 2006, a design, production and sales of clothing companies. The company currently employs about 500 people, in the production and sale of clothing more than 50 million pieces, the sales performance of 20% monthly rate of rapid growth.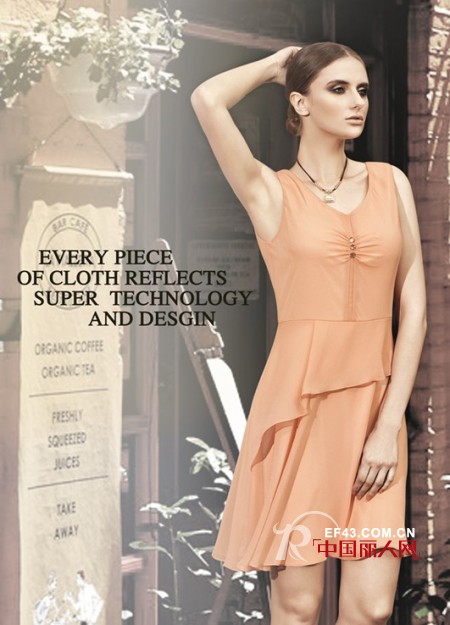 May 2007, the company's first direct sales store opened in Fuzhou, Fujian Province, for the majority of female friends with elegant, elegant and stylish women's. Once launched, many high-level white-collar workers, housewives and fashion leaders in the pro-Lai, as of the end of 2009, just a short period of six months, Kabaner brand in major cities throughout the country has opened more than 20 stores and shopping malls , Counter.

Kabana International (Hong Kong) Co., Ltd. has been exported to the United States, Canada, Britain, Australia, Russia and some European countries, and foreign customers alike. Evening dress is also one of the characteristics of the product for many beautiful bride, ready to attend the party's pretty girl to solve the shiny enough trouble.