SWJEANS, an American-style fashion brand that advocates freedom, openness, overflowing with nature and popularity. SWJEANS originated from the United States fashion capital Southern California - California area. The bright sunshine, pleasant sea breeze, charming palm trees, and rich Indian customs and culture on the coast of California all give SWJEANS the charm of "sunshine, vitality, and sexuality".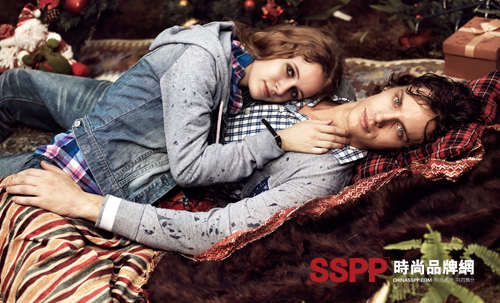 SWJEANS (seven wolves) fashion brand advertising large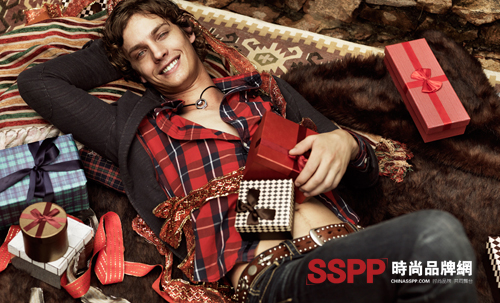 SWJEANS (seven wolves) fashion brand advertising large

SWJEANS is a casual brand under the seven wolves . SWJEANS was deeply influenced by the "free culture" of the United States in the late 1960s and incorporated this influence into the brand design concept. It aims to provide a group of people who are eager for a free way of life with branded clothing that focuses on the American style of leisure culture, highlights young people's qualities, and has a strong personality.

SWJEANS not only creates a healthy and energetic fashion image for wearers, but also fully considers Asian body types and strives for a comfortable and stylish wearing experience. The product incorporates the characteristics of American culture, combines the retro design of the old-fashioned effect with the modern fashion, interprets SWJEANS' unique fashion, and incorporates the long-awaited concept of leisure, creating a series of products that are full of youthful vitality.


Previous page 1 23 Next page

Doormat is a kind of Home Furnishing activities we known to every family. It can effective at the entrance scraping putty dust and moisture, keep the indoor floor clean. With the improvement of the door mat, it can be made of different material with many designs and colors. You can put it at outdoor or also indoor. Now the doormat is not just for filters to remove dust and moisture, but also a possible increase the beauty of the home decoration. It is the perfect combination of art and practical.

Our product material is including Polyester, Microfiber, Viscose and P.P. We have the professional designer which can supply you the different kind style design with the very popular and fashion color combination. You can choose any color as you like. The usual size for Doormat we make are 40X60cm, 40X75cm and 50X80cm. Of course, it is according to your size. Besides that, we produce the doormat with different processing bottom, such as rubber backing, cotton fabric backing, dot plastic bottom-Existing anti-slip effect, but also as good protection of the floor, practical wear resistance.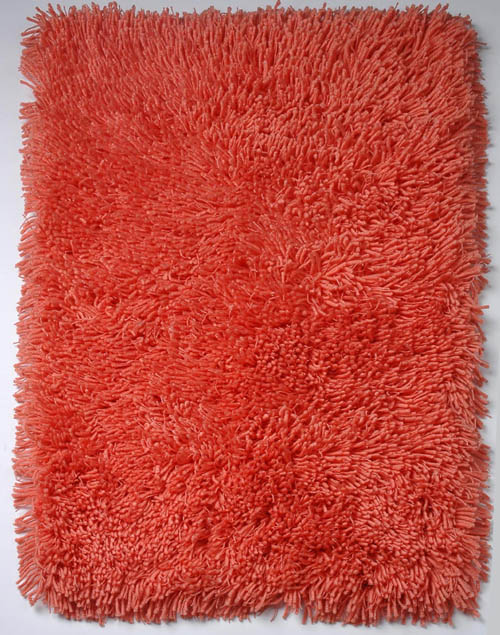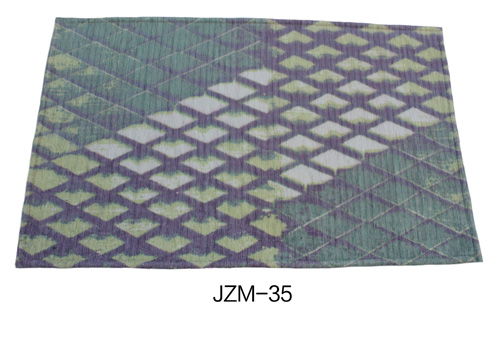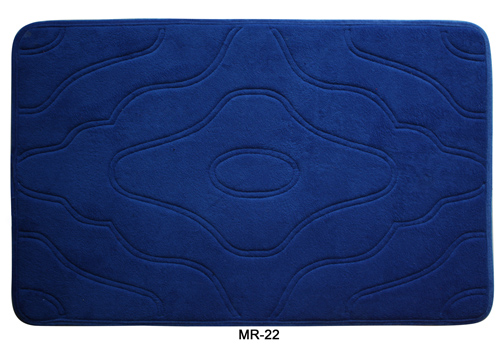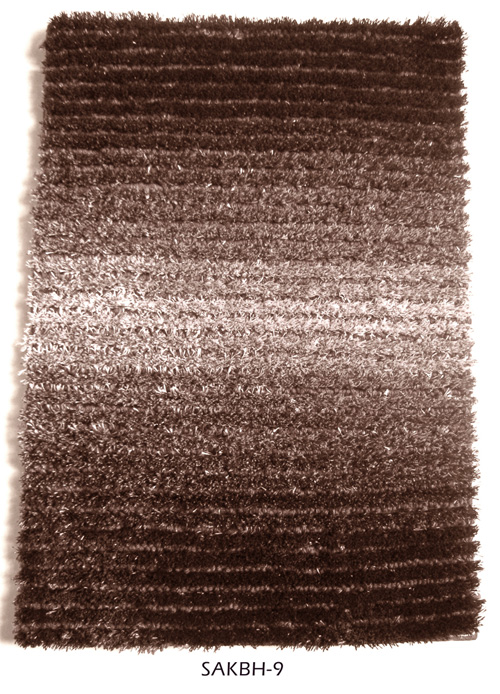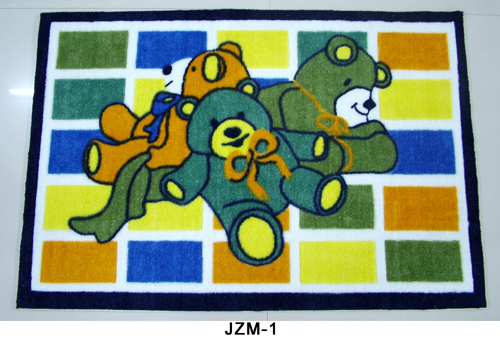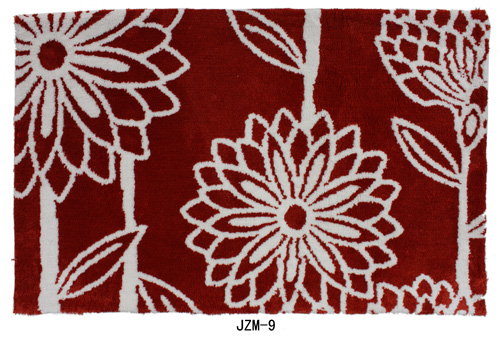 Doormat

Pvc Outdoor Doormat,Embossed Composite Doormat,Digital Printed Doormats, Pvc Indoor Doormat

SHIJIAZHUANG SUNRISE CARPET CO., LTD. , https://www.sunrise-carpet.com