MIGHT ( Mai embankment ) upscale boutique brand positioning women , fall and winter clothes (not including fur, down jacket category) average price of 2,500 yuan, 1,800 yuan spring and summer price; positioned as the flagship age of 30 years old; now Shenzhen King Glory, Shanghai Yaohan, Shanghai Mayfair Isetan opened the image shop.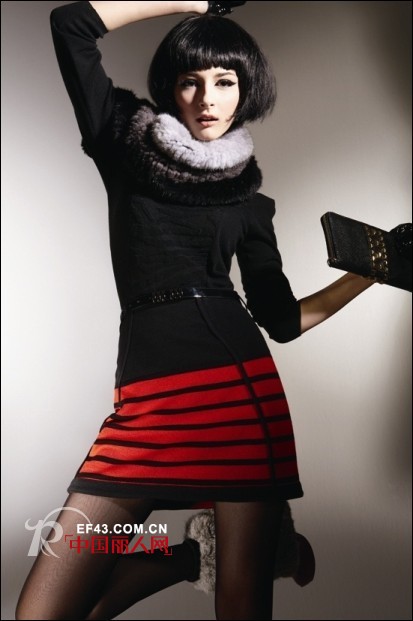 Fashion is the beautiful and omnipresent practice of life. It covers the taste, spirit, personality, figure, mood and even the vision of unknown things. And the style of presentation is experiencing the process of time extraction, and the achievement of individual's different texture.

MIGHT advocates a concept that is in line with the pace of life and leaps and bounds, adheres to the "Marnisesque" mix and match style, and integrates contemporary art with the new mainstream trend style.

MIGHT is to create a comfortable atmosphere of dress, without dressing as who, but with clothes to express themselves, the inner emotions, thoughts and delicate expression and release, that is, the specific embodiment of each person's spiritual image.