Shang Shan company has "parent-child culture" precipitation and accumulation of the past decade, the company shifted from a single export to the dominant mature brand operation, the establishment of "pro-yet-off parent-child clothing" brand into the market, that is, for many children's family design perfect costumes.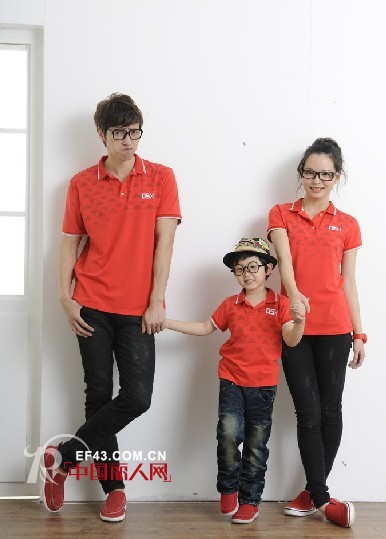 In the past ten years, the chairman of the company has set up one after another with the aim of "exploring the heart and inheriting the culture"

"Zen Heart Yoga Museum"

"Blue sky student"

"Pro-Shang" brand paternity brand

"Pro-Shang", from "pro-still, not far". Designed to highlight the "family" and "affection" culture.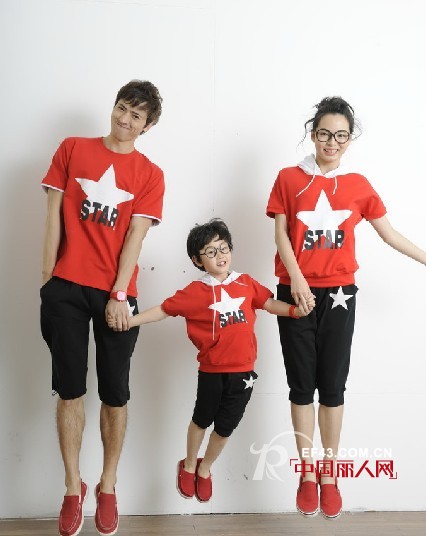 Pro-Shang clothing to promote family harmony, warmth, increase the sense of belonging to the baby family, as the main design idea, through the pro-clothing actress Ze guide modern people to explore spiritual freedom as the direction, to build and create a warm family for the purpose of heritage and vertical A model of the Chinese parent-child culture that has played a role of five thousand years of Chinese civilization.