"2012 Dongguan Humen Clothing & Accessories (Wuhan) Trade Fair" was grandly opened on March 15, 2012 in Wuhan Hanyang International Exhibition Center and ended successfully on March 18. This exhibition attracted many local and surrounding areas in Wuhan Visitors came to visit. Among the many exhibitors' booths, "Eall.cz Italian-Australian " fashionable ladies will let them come to appreciate, consult and negotiate with her simple and fashionable design style.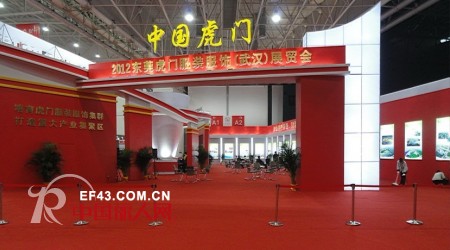 Wuhan Trade Fair site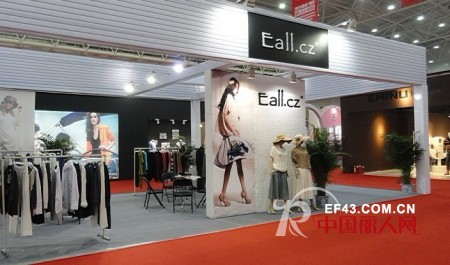 Eall.cz Italy and Macao women's Wuhan Pavilion

Dongguan Yi Zhuo Clothing Co., Ltd. "Eall.cz Italy and Australia" Women The exhibition to broaden their horizons, brand promotion, exchange and cooperation as the leading exhibition exhibitors to come to visit the merchants a detailed introduction of the "Eall.cz Italy Australia "women's design style, brand characteristics, market positioning, etc., take full advantage of this opportunity to participate in the exhibition with the merchants came to visit the exchange, communication and negotiation, to further expand the" Eall.cz "Italian brand in the same Industry visibility and influence, but also to further understand the end-consumer market demand.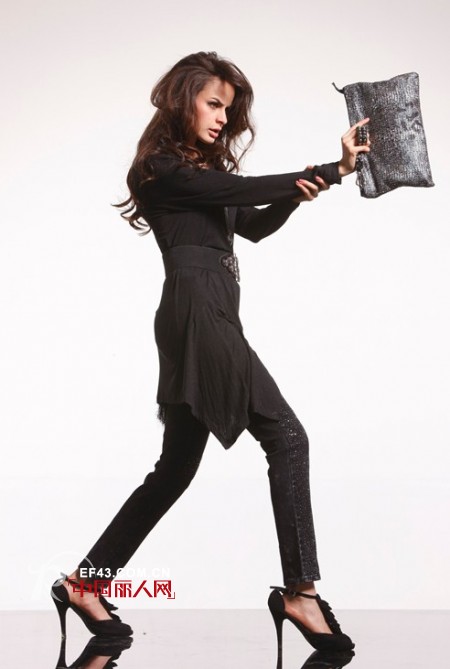 Eall.cz Italy and Australia women's products show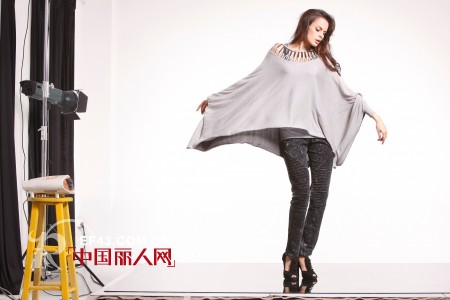 Eall.cz Italy and Australia women's products show

During the fair, "Eall.cz Italy and Australia" fashion women with its unique charm by the apparel industry to visit the many industry insiders praise and visit merchants recognized.

Eall.cz Italy and Australia fashion women's clothing is Dongguan Yi Zhuo Garments Co., Ltd. under the famous women's brand, after ten years of development, Eall.cz Italy and Australia Women has become an integral part of urban women's clothing brand , franchise stores The area is all over the country.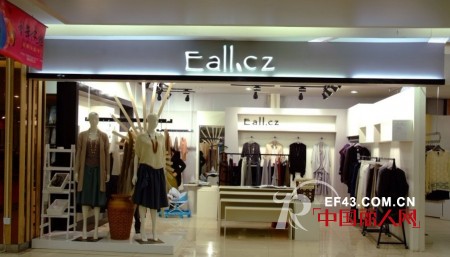 Eall.cz Italy and Australia women's store display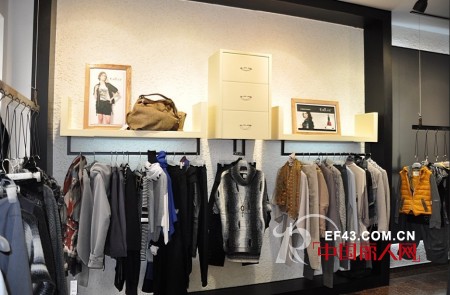 Eall.cz Italy and Australia women's store display

The "Eall.cz Italian-Australian" product is located in the 25-45 year-old urban fashion women, a complete set and a single product series was introduced, with free and casual with space, with a peaceful, quiet and simple image show people. Vividly deduce the modern aesthetic exquisite, romantic and confident pursuit of fashion. So that products in revealing a kind of handsome and capable at the same time, emitting a casual and comfortable casual ... ... "Eall.cz Italian Australia" will bring a new modern city women's simple, lightweight, smooth, comfortable , Unrestrained, free feeling. We attach great importance to the creation and maintenance of apparel brands and always regard the product quality, service quality and credit guarantee of foreign businesses as the lifeblood of our existence and development. We are willing to work with more new friends in the field of apparel together work together for common development and common progress, create brilliant!