Yingzi beauty , a beautiful brand, sharing happiness brand, the leading brand of China fashion underwear chain. Over the years adhering to the "parity, fashion, beautiful, happy," business philosophy, is committed to research and meet the needs of fashionable women consumers, the rapid occupation of the Chinese fashion underwear market, by the authority as the most appraised as "the most joining value of China's garment industry Top Ten Preferred Brands. "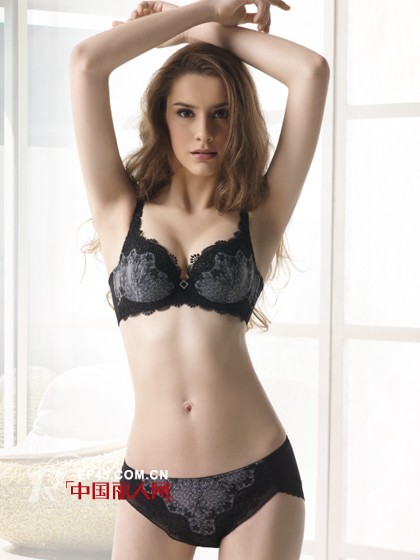 A symbol of love, modern women's attitude to life as the core, to shape the health of women's beauty, to provide immediate pleasure for the ultimate pursuit of our products and services dedicated to the modern woman to contribute to a better quality and richer select.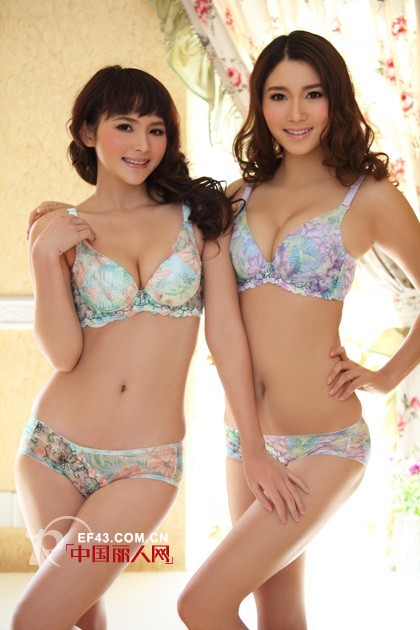 British style beauty underwear with fashion, vitality, sophistication, elegance, integration of Eastern and Western cultures for women to create the United States, passing love, to show the charm of thousands of modern women, to create "fine + fashion + technology + environmental protection," high quality underwear.