Shenzhen Zhuoya Garments Co., Ltd., its predecessor in 1996 underwear involved in the production and management, development so far, has become a research and development, production, retail chain, foreign trade as one of the modern brand apparel company. Company plant covers an area of ​​about 20,000 square meters, more than 1,000 employees. At the same time, the introduction of the most advanced apparel industry software, the use of advanced computer technology, network technology to achieve before and after the store between the store, headquarters and stores, distribution centers, logistics information sharing and exchange. Headquarters through the network computer system for each store goods Invoicing information control, to achieve information flow, logistics, document flow and capital flow highly uniform; company's main products are underwear series, home series, warm series and other series of products, Products have been exported to Europe and the United States, Japan, South Korea, Russia and more than 10 countries in various regions. Is currently China's garment industry in the large-scale production, advanced technology and innovative super-one of the enterprises.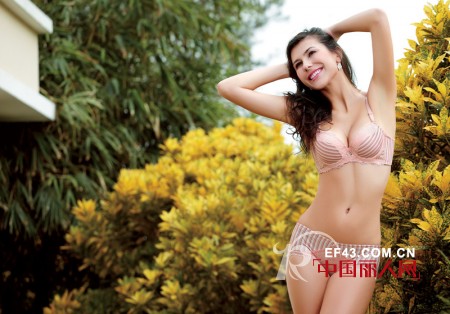 Zhuoya beauty underwear, because of confidence so beautiful, because of health, so elegant. Enjoy 24-hour care and create a perfect body, starting from Zhuoya lingerie!

High-quality underwear to create high-quality posture, exudes kind of elegance and confidence enough to make you charming.