March 18, Ya Qian underwear held in Nanjing "International Conference Hotel" held a "win-win situation in the world of wealth" - Ya Qian strategic upgrade press conference was held. Guests attending the conference were leaders of Jiangsu Provincial Party Committee and Nanjing Municipal Party Committee, leaders of China Textile Association and China Underwear Association, Mr. Huang Xu Xiao, chairman of Asia Chain International Chain Co., Ltd., and leaders from major supermarkets and supermarkets Ya Qian brand spokesperson Wu Peiche brilliant debut, detonated the entire scene, the spotlight is flashing non-stop, many people have come to the stage, like a closer look at the real content! Pace said cooperation with Ya Qian is a very lucky and happy thing, hoping to continue long-term cooperation with Ya Qian, Peixi humorous also said that I hope he married into a wealthy day, Ya Qian can tailor their own A set of underwear, Huang Xu Xiao chairman replied: Absolutely! The whole area suddenly applause!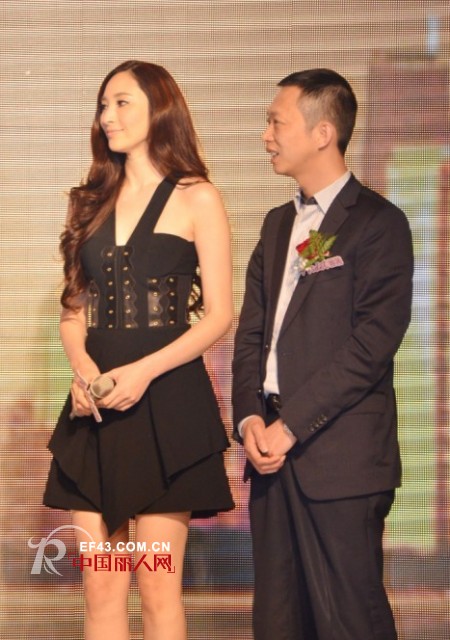 The first important part of the press conference was the lucky draw event. Yaqian totally rewarded 26 outstanding distributors and agents; at the same time, five car winners were also present at the scene. Among them, Anhui Agent Ge Chunshu won the Audi A4L and Huang Xu Xiao chairman and Miss Pei came to power for the winners award! At the same time, Miss Pei also said Huang Xu Xiao Chairman: This year's award is a car, then next year is not the reward yacht, the year after the reward aircraft is not it? Huang Dong replied humorously: As long as there Miss Pei close cooperation, the yacht will be there, the aircraft will be there! The audience suddenly burst into warm applause!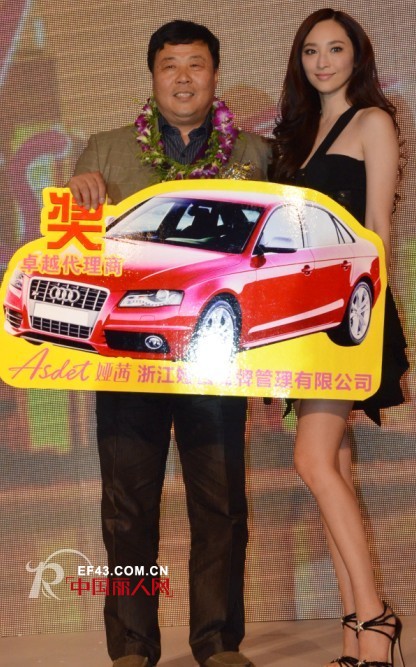 (Pace Awards to Award Agents)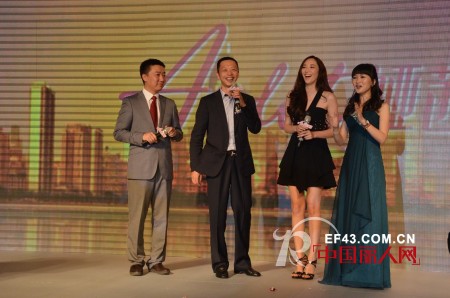 (Huang Dong and Peixi interactive site)

The beautiful catwalk show, so that each audience can see is mesmerizing, the most exciting moment belongs to Miss Pei Fina finale debut, so that everyone personally felt Miss Peixe who distributed the infinite charm!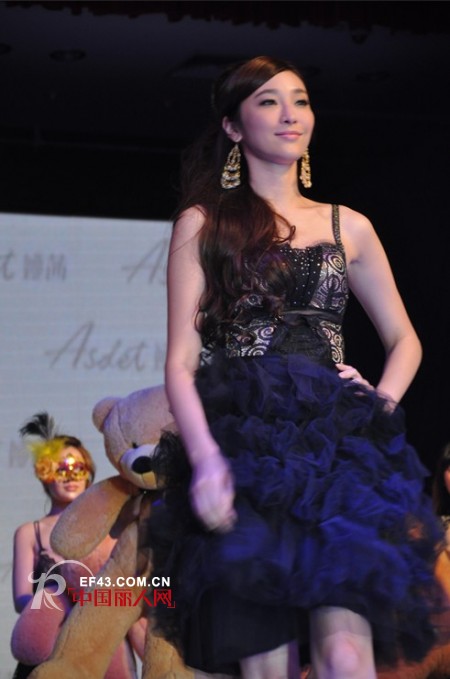 (Pei catwalk scene)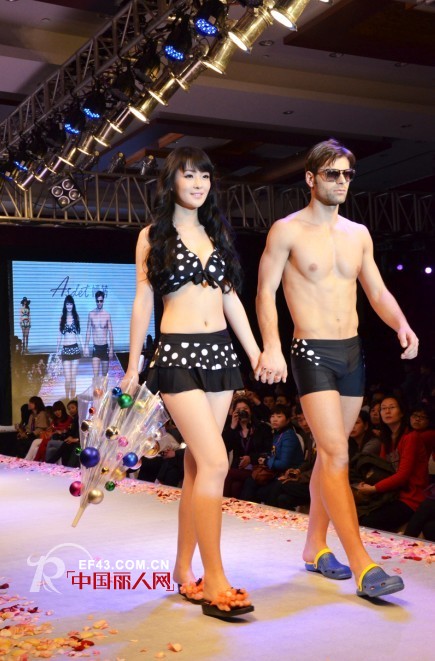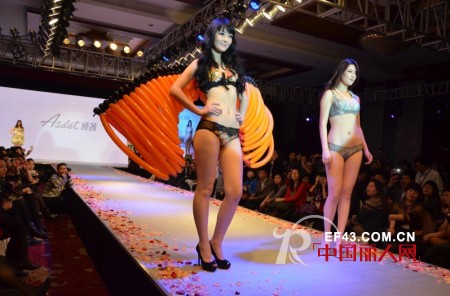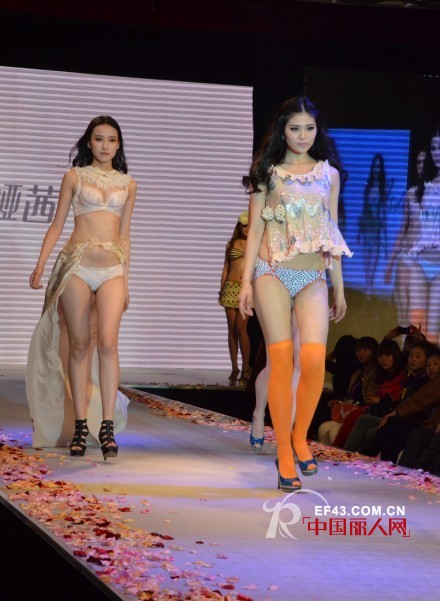 (Model catwalk scene)